How Technology is helping offset the Effects of COVID-19 in India
India is a country with a population of nearly 1.35 billion people.
On 24th March 2020, Prime Minister Narendra Modi, in a necessary move, put the biggest democracy in the world into a three-week lockdown. This meant that people could not leave their homes anymore for the span of given time, borders could not be crossed, people would not go to work. This put many in a state of panic.
Most countries around the world have a similar story. We are all waiting in our homes trying to wait out the pandemic that has now cost us resources above and beyond. But even then, our lives have not stopped, and the credit for the same goes to our technical infrastructure.
Things ranging from simple swab tests to entire railway bogies being converted into quarantine wards for COVID-19 patients. We have made a lot of changes in our current technological infrastructure to combat this pandemic and are doing more.
Since the country has a started a long digital journey we shall look at a few at some technical applications that have not only adjusted but have grown tremendously in the wake of COVID-19 and helped save millions of lives:
The Aarogya Setu App
Many countries started their version of contact tracing through various means. Using documentation, stamps, scanners at various entry and exits points within their populace. Airports, docks, railway stations, hospitals, and many more places are swarming with thermal scanners to detect symptomatic people and help reduce the spread of infection.
A few weeks post the lockdown was introduced in India; Prime Minister Narendra Modi launched the Aarogya Setu App which was India's way of tracing. It was aimed at helping the citizens understand what the symptoms of COVID-19 were and if they had any cases of infections nearby. The app uses Bluetooth sensing functionality to help track these cases in the vicinity of the app user.
The Aarogya Setu App was made mandatory for when traveling from one location to the other anywhere in the country. This eased the burden on health infrastructure to then understand how fast the virus was being transmitted and what phase of transmission was it in, based on the number of people detected.
Delhi government also launched the 'Delhi Corona' app to help COVID-19 affected patients understand the availability of hospital beds to avoid exploitation by private hospitals.
This helps people stay on top of any new updates regarding COVID-19 and understand how the situation is changing for them regionally.
Video Conferencing Applications
When it was announced that the country will be entering a complete lockdown in March, it was mayhem for businesses and their employees.
How would the work be done now was the question? We cannot even come to the office.
This situation, however, was quickly salvaged by apps like Zoom, Skype, Microsoft Teams, and many more. The countless business shifted most of their operations upon such e-conferencing applications.
Meetings could now be attended from anywhere on the planet. You just needed a smartphone/laptop and a stable internet connection, and you could preside over meetings instantly.
Once e-conferencing applications was deployed for businesses by their respective managements, the next step was to understand how networking could be improved upon them. That is where digital platforms like Airmeet come into the picture with concepts like virtual lobbies.
Virtual lobbies can be thought of as e-tables or e-rooms where you could take a chair and tune in, participate in discussions with various other people. This ensures that you network with people who are attending virtual events and stay at home while networking with decision-makers to leverage their businesses.
E-commerce Applications
While under lockdown, people still had to buy groceries and shop for their daily necessities. And here is where the e-commerce industry took that responsibility on its shoulders. Not only did it help people get access to daily necessities without the risk of getting infected, but it also helped many SMEs transition to an online way of selling and increased their reach to various parts of the country helping them survive bankruptcy.
PPEs, books, meds, snacks, clothes…etc. are some items that could be availed by people who were stranded by themselves and could not go home. It also brought many new consumers who preferred a tradition touch to shopping and greatly reduced the risk of infections while flattening the curve for the healthcare infrastructure.
Tele Consultation applications
Many businesses are now looking to consult with professionals in terms of financial future. Patients who could not visit doctors, can now have a word with them without fear of getting infected.
This has also aided many handicapped patients connect with health experts and get their prescriptions renewed as they could not visit clinics.
When the pandemic was slowly gaining momentum, state and central governments were setting up toll-free consultation numbers that could be called in case a person was feeling the symptoms of COVID-19.
They would then be guided as to what is the best way to treat, either by self-quarantining themselves or by seeking professional medical help. This helped flatten the curve and reduce the uneasiness within the masses.
E-learning Platforms
Perhaps one of the hardest impacted segments of demography have been students.
In the second week of March 2020, schools and colleges began shutting down and had started sending their students home as a temporary measure to reduce the spread.
Post that, education facilities have not been able to restart their academic years on campuses. Many students have left their belongings back upon the college grounds hoping that they may have to return in a few weeks. Few weeks have now turned in to nearly five months and there is still no sign of respite for them.
It is estimated that in India, nearly 285 million students are facing the brunt of this problem and that this will not only impact our educational society in the short term but will create far-reaching economical and societal consequences.
To combat this both schools and colleges are either digitizing and customizing their learning process or are availing e-learning apps like Byjus, Vedantu, Coursera, Udemy Cuemath, KidsChaupal, and many more. Students have independently looked at these apps as a choice for their education.
This has empowered many parents as well to choose a learning source with best experience for their children. Colleges are tying up with learning management system providers who can give the students a seamless experience during classes and tests.
Indian students, now, also have access to the foreign curriculum from esteemed Ivy League colleges like Harvard, Stanford, John Hopkins. Even ISRO is now giving out free courses upon various topics.
This has created a lot of competition for quality and affordable learning content which is now filling the gap for children. This multipronged strategy is necessary to alleviate the looming crisis upon the Indian education system and create resilience.
Entertainment and Gaming Applications
People now needed to find out how they could engage themselves in new and improved ways. Enter Facebook, Instagram, YouTube, LinkedIn, WhatsApp, Bumble, Tinder, TikTok, Netlfix, PrimeVideo, Hotstar, Pubg, Ludo King, and many more.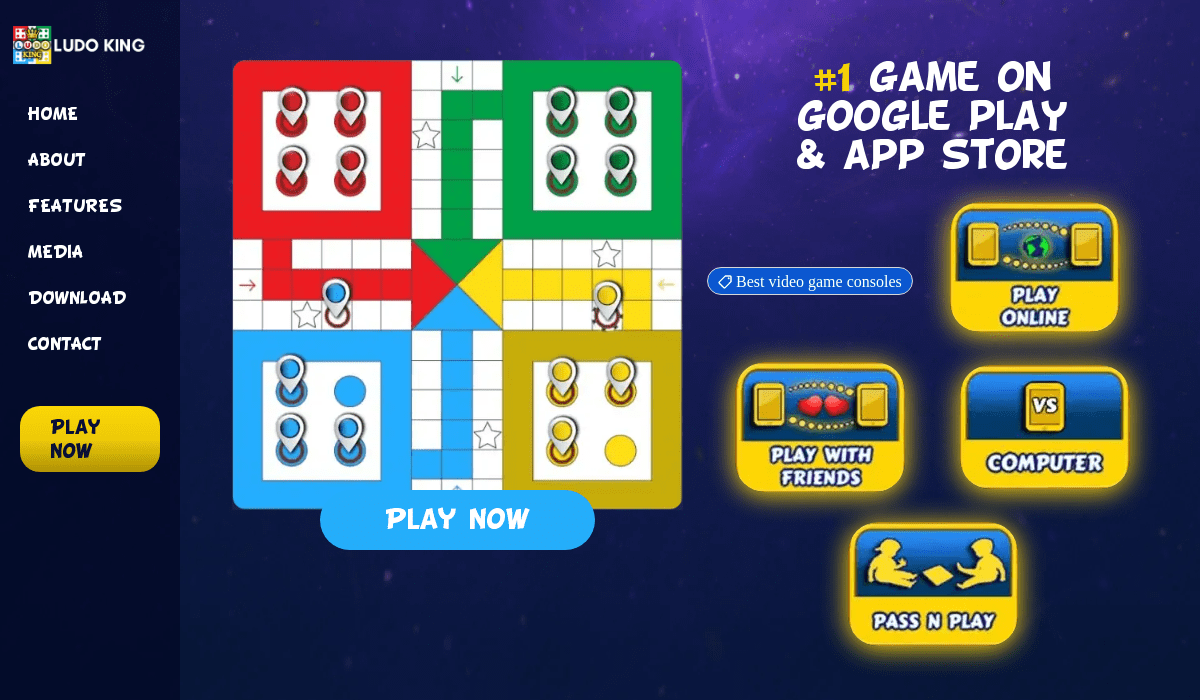 These are only fraction of the many apps that saw an exponential increase in their usage and subscriptions amid the lockdown. People were now able to spend more time with their families and hence were in requirement of engaging content.
These applications also became huge avenues for widespread awareness about the situation within the country regarding the pandemic as well as how people could flatten the curve by staying inside.
Payment Portals and Applications
Demonetization was many things to many people. But we can all agree that it laid the foundation for Indian digital payment infrastructure. This, in turn, created a new ecosystem where people knew better than to rely on cash for their transactions.
This pandemic has brought another such situation where people are afraid to exchange cash but due to our experience we were prepared to deal with it.
Our UPI and net banking infrastructure have helped many make necessary payments. This contactless approach to payment also reduced any chances of spread through the cash and coins. It also reduces the frequency of ATM and bank visits which directly results in lower risk.
These statistics clearly show that people have heavily transitioned to a digital payment infrastructure and that it has a bright future ahead.